Barre Workouts (Online)
Do you want to strengthen your body, tone your arms, lift your butt, flatten your abs and all whilst burning fat?
Join me for a Barre workout – a low-impact, high intensity workout designed to strengthen, tone and sculpt the whole body. It is a workout which is set to dance music and which combines the precision of Pilates, the alignment of Yoga and the Lotte Berk Method (which combines the elements of dance, yoga and orthopaedic back exercises).
The muscles in each major muscle group are fatigues via small, targeted movements, high numbers of repetitions and light weight/resistance. In addition to building strength, the full body workout also develops balance, posture, agility, mobility and flexibility.
Even if your primary focus is on getting ready for a race, Barre is a great and fun form of cross-training to maintain strength and all-round fitness. Personally, my running and cycling have improved since including Barre into my weekly routine.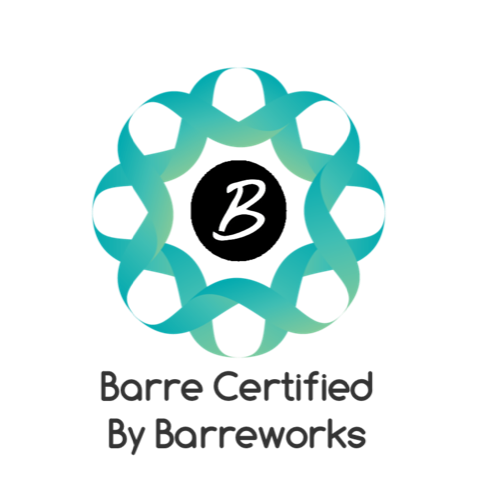 Available Classes:
Wednesday
Friday
Saturday
In our Online sessions you will be taught live and direct via Zoom.
NOTES: In online sessions please ensure that you have downloaded and installed Zoom before the lesson starts to ensure fewer problems in virtual class participation.